Your own cosmetic brand!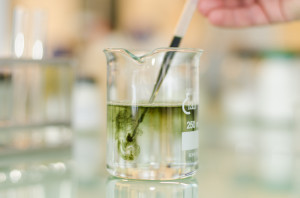 Create your own cosmetic brand. You know your clients better than anyone. You know exactly which properties they are looking for in the products they use. You understand their lives and their needs – and their frustrations with existing products.
Why do you sell them expensive products that you yourself know could be better?
There is another way – develop your own cosmetic line with us!
Why not offer your clients the added value of your own cosmetic brand using your know-how and experience and branded with your name?
At last you can give your customers credible advice backed up by credible products, designed by you. What is more, you will have control over what you charge and what profit you make from them.
You would then also have the chance to try out your own innovative concepts and new trends without waiting for other firms to launch them! Your knowledge and experience will be turned into tangible cosmetic products and keep your clients coming back for more.
We can offer you:
Development of your own cosmetic brand products fine-tuned to your exact requirements
Production in batch volumes from 3Kg – 10t
Packaging of your own cosmetic products to your design
We want to support you and grow with you as your cosmetic service partner!
Please contact us to find out more about this service.
Read more: